never test for an error condition you don't know how to handle. -- steinbach
never ask question which you aren't ready for the answer -- me?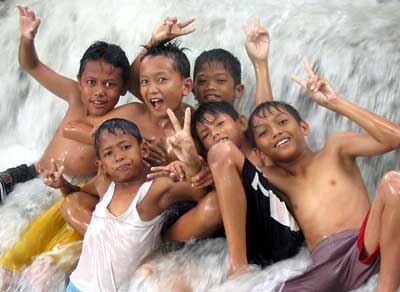 sabtu pagi kemarin, ibu-ibu pkk di rt sayah jalan-jalan ke ciater untuk arisan dan ngerumpi. selagi ibu-ibunya sibuk dengan urusannya, beberapa anak-anak mereka diam-diam 'nyemplung' ke sungai untuk mandi-mandi air panas. waduh, jadi ngiri dan pengen nyebur guah...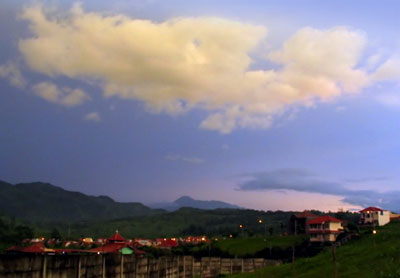 ngomongin "pengen", pengen juga naek gunung gede lagi... atawa tracking pun okeh. ollie, balq.. kumaha yeuh, jadi gak nih rencana jalan2nya? :)