its neurochemically 'official'... love comes in three flavours: lust, romantic love and long-term attachment [
more...
]
imho.. dari dulu cinta emang selalu terbagi tiga.. kepala, hati dan pinggang.. so in this case "long-term attachment" equals "kepala", "romantic love" equals "hati"... dan "lust" equals "pinggang".... bener gak ya? hehe..
so which one should we go after, jo?
kalo mengingat event nyonya itsywitsy kemarin sih, kayaknya "kepala" yg kudu harus selalu prevail... kayaknya in the end, soal cinta, logika juga yg harus akhirnya digjaya...
btw, berikut oleh oleh dari jalan jalan ke lippo supermall karawaci pas hari valentine kemarin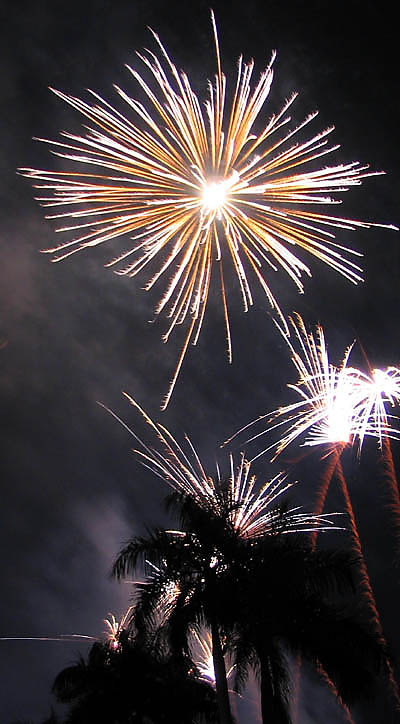 ada pesta kembang api disana...
a
|
b
|
c
|
d
|
e
|
f
|
g
|
h
|
i
|
j
|
k
|
l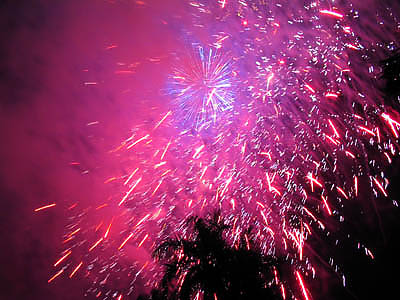 and above is what happen when you get too close to the fire... some debris gosong of the fireworks actually fell onto my head... luckily i'm still alive, heh?.. even thou some of thealready inadequate iq points may have dropped from my head because of that.. (hehe... superlatip)